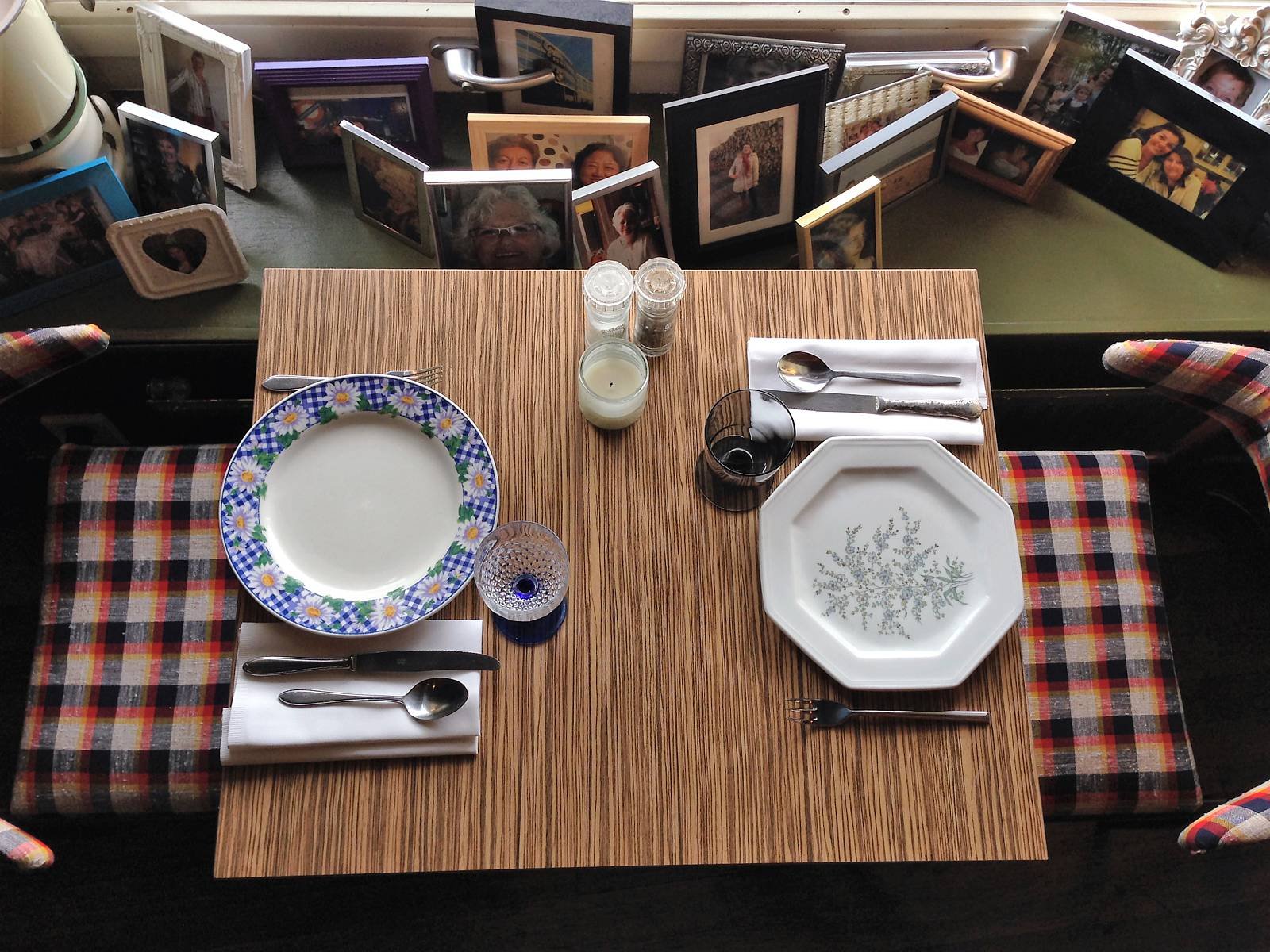 Temporarily no lunch in the weekend !! 
We are open again and may serve you, kitchen open till 22.00 !! 
Last order time before 22.00.
Max. of a reservations is 6-7 people !!
Scroll  a little bit down to make a reservation, please !
We will work with different shifts or sessions ( when necessary ) and use an average of two hours for you to have the availability of your table !!
Only reservations through our reservationsystem 
Please note: Check your spambox, when your confirmation is delayed!