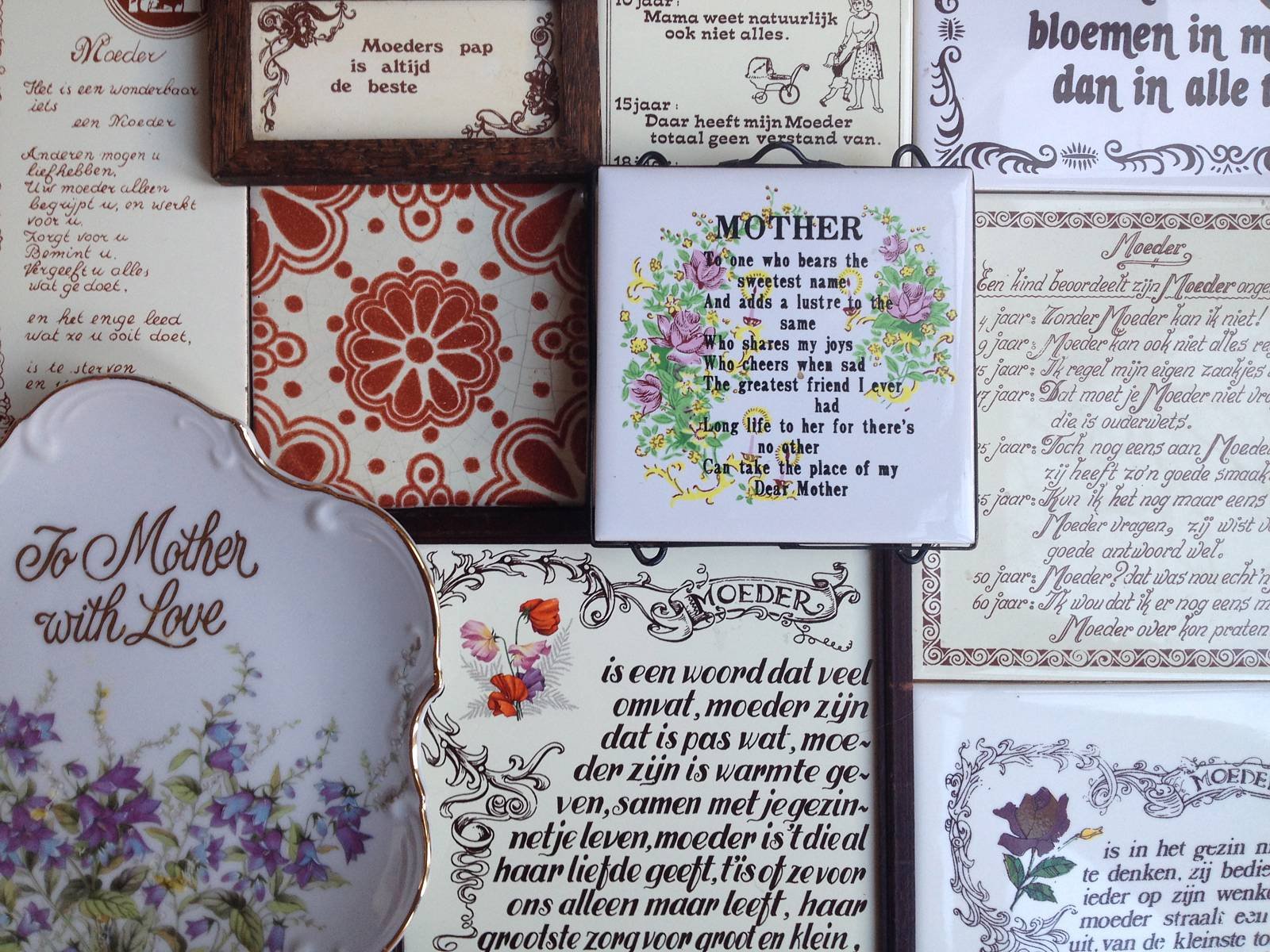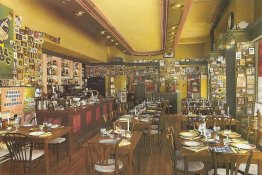 The Story of Moeders
Moeders (= Dutch for mothers) opened in 1990. The owner asked all his guests to bring a plate, glass and cutlery during the opening. With all those different plates, wineglasses and cutlery the wooden tables in the restaurant are still set today. In the same time Moeders started collecting pictures of mothers. Today, 30 years since the opening, the walls in the restaurant are filled with hundreds of framed and unframed pictures along with antique pans, plates and biscuit tins. All together an informal, cosy and homey place where everybody feels welcome...from the local neighbour till the businessman from abroad.
Moeders is known for several Dutch specialities. If you want to enjoy a typical Dutch treat they serve a Dutch ricedish. You don't get any rice, but all little bits and pieces of traditional Dutch home cooking. And for those who don't want to enjoy all of this, there are plenty of other things to chose from the extensive, international menu.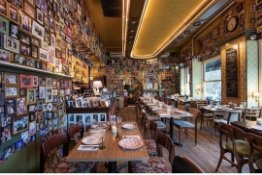 Birthday Moms & Mother's day
For those who want to suprise their (grand-)mother or wife....on her birthday Moeders has a small present for her! And of course Mother's Day, every second Sunday of May, is celebrated every year with a restaurant full of mothers and more presents!
(Mother's Day 2020...Sunday the 10th of May! If you want to come, better reserve a table in advance!)
Party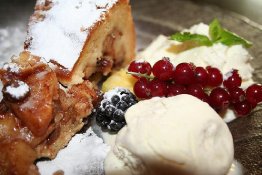 30 years of Moeders
2020 will be our our year! We celebrated our 30th anniversary the 21st of August 2020! Yeahhh...Hip Hip Hooray! We do not  throw a big party that day, but will keep  it rather small with a single post on Facebook about actions and surprises we will be organising . But that doesn't mean that we aren't very proud! So follow us on Facebook.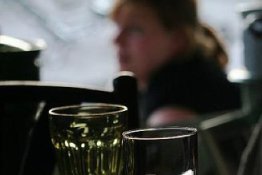 Gift Voucher
Suprise your mother, girlfriend or colleague with our giftvoucher. In our restaurant you can one for any amount.