We are closed caused by complete lockdown!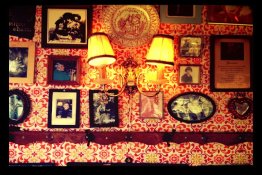 We are closed with our restaurant !
Oh No !! We can not serve you again until 14-01-2022.
We are closed caused by complete lockdown.
Our Restaurant is open for takeaway Monday till Friday from 16.00 to 20.00. 
Weekend of christmas ( 25, 26-12-2021)we are completly closed no takeaway !!   
Also closed for takeway new-years eve and saturday 01-01-2022 and Sunday 02-01-2022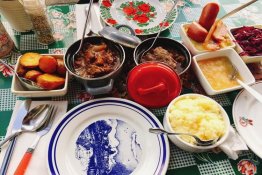 Traditional Dutch Food
Moeders (Dutch for mothers) is known for the traditional Dutch food. For 30 years we serve our famous Dutch Ricedish, which is a combination of all our typical Dutch specialties. For those who don't want to enjoy all of this, there are plenty of other things to chose from the extensive, international menu.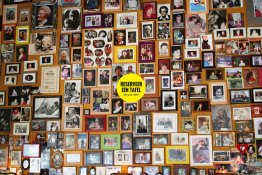 Mothers' Wall of Fame
In our restaurant Moeders (Mothers) all mothers are heroes. Bring a picture of your mother and we'll put it on our wall.