daily pic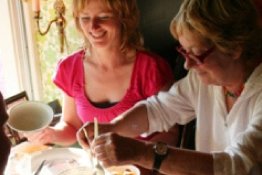 Take away menu
We will open again on Monday 01-06-2020 at 12,00 in the afternoon.
For reservation with 2 persons you van make without any restriction.
If you are with 3 or more we need a confirmation that you are from the same household otherwise we are not allowed to place you at a table inside or on the terrace !
Please confirm us this in the remarks with your reservation !!
We are closed due to covid 19 corona virus by the government untill 01-06-2020!
During this period we will have a take out & deliverymenu with all our Moeders' classics. 
For delivery order through Ubereats or  www.deliveroo.nl !
Of course we will work according to the prescribed measures by the RIVM for the safety of our customers and staff.
We hope to see you soon! Take care ♥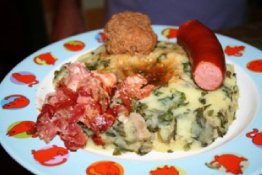 Traditional Dutch Food
Moeders (Dutch for mothers) is known for the traditional Dutch food. For almost 30 years we serve our famous Dutch Ricedish, which is a combination of all our typical Dutch specialties. For those who don't want to enjoy all of this, there are plenty of other things to chose from the extensive, international menu. The coming weeks we will still cook a selection of our traditional food for you to take away and as delivery through Ubereats or through www.deliveroo.nl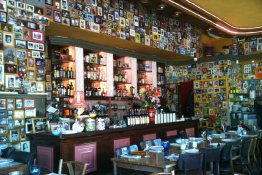 Mothers' Wall of Fame
In our restaurant Moeders (Mothers) all mothers are heroes. Bring a picture of your mother and we'll put it on our wall.